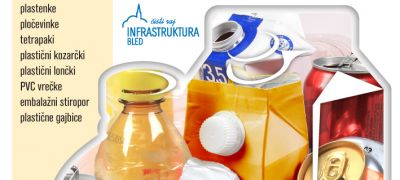 Obligatory container for mixed packaging for all households
01.05.2014
In accordance with the Technical regulations on municipal waste management the obligatory use of a container for mixed packaging for all households is being introduced. The special offer of..
Continue reading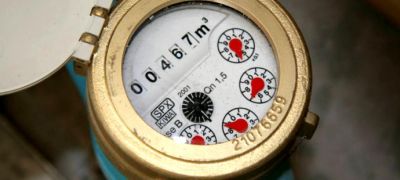 E-notifying of water meter readings
15.04.2014
You can submit your water meter reading after the 25th of the current month and until the 3rd of the next month at the latest, for the data to be included in your current month's municipal..
Continue reading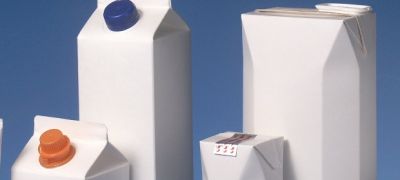 How to properly fold a carton?
29.03.2014
One of the ways to save on space in the waste container for mixed packaging: follow the instructions. Step 1: Empty the..
Continue reading